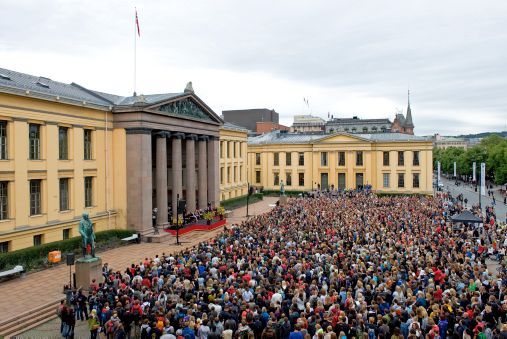 UiO is Norway's oldest institution for research and higher education, with 28,000 students and 6,000 employees. UiO celebrated its 200th anniversary in 2011. UiO has 8 faculties, 2 museums and several centers. UiO has participated in the EU's framework programmes for research and development since 1991. UiO participates in IPERION-HS with two departments: the Department of Archaeology, Conservation and History (IAKH), which is part of the Faculty of Humanities, and the Museum of Cultural History (MCH). IAKH offers a master's program in conservation studies.
The Museum of Cultural History (KHM) is Norway's largest archaeological and ethnographical museum. In addition to its two museums, The Historical Museum and the Viking Ship Museum, it has responsibilities in cultural heritage management and as a university research institution. KHM has four departments that provide a wide range of competences across different areas, such as Nordic and Mediterranean/Oriental Archaeology, conservation, ethnography, anthropology and University History.
MCH leads the initiative to create a national, distributed research infrastructure for heritage science. In this role, UiO-MCH coordinates and enables the participation of the Norwegian institutions working in heritage science in the IPERION-HS integrating activities.
Contact Person
Louis Boumans
E-Mail Address